100% Natural Odor Eliminator Spray

Pet Bed . Cage . Toy . Cat Litter Box . Dog Toilet . Pet Coat . Pet Room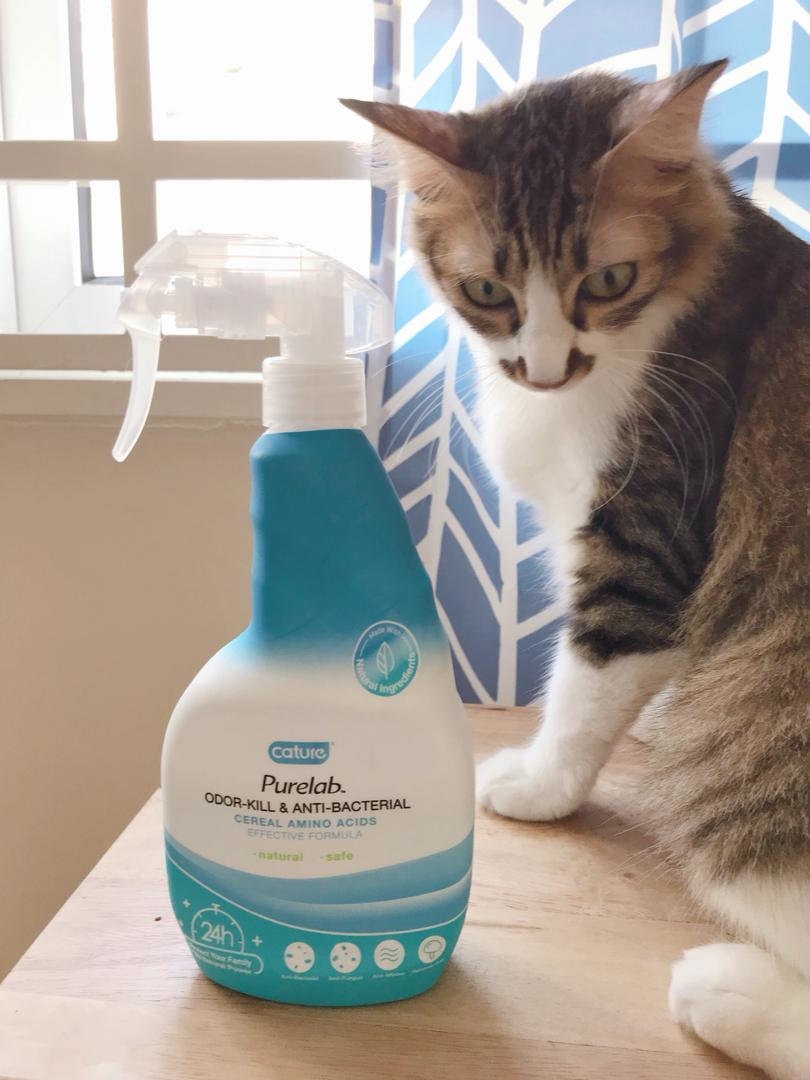 ️- Anti-Bacterial, Anti-Fungus, Anti-Mildews, Removes odor

- Suitable for cat, dog and small animal
️- Safe to use around children and pets.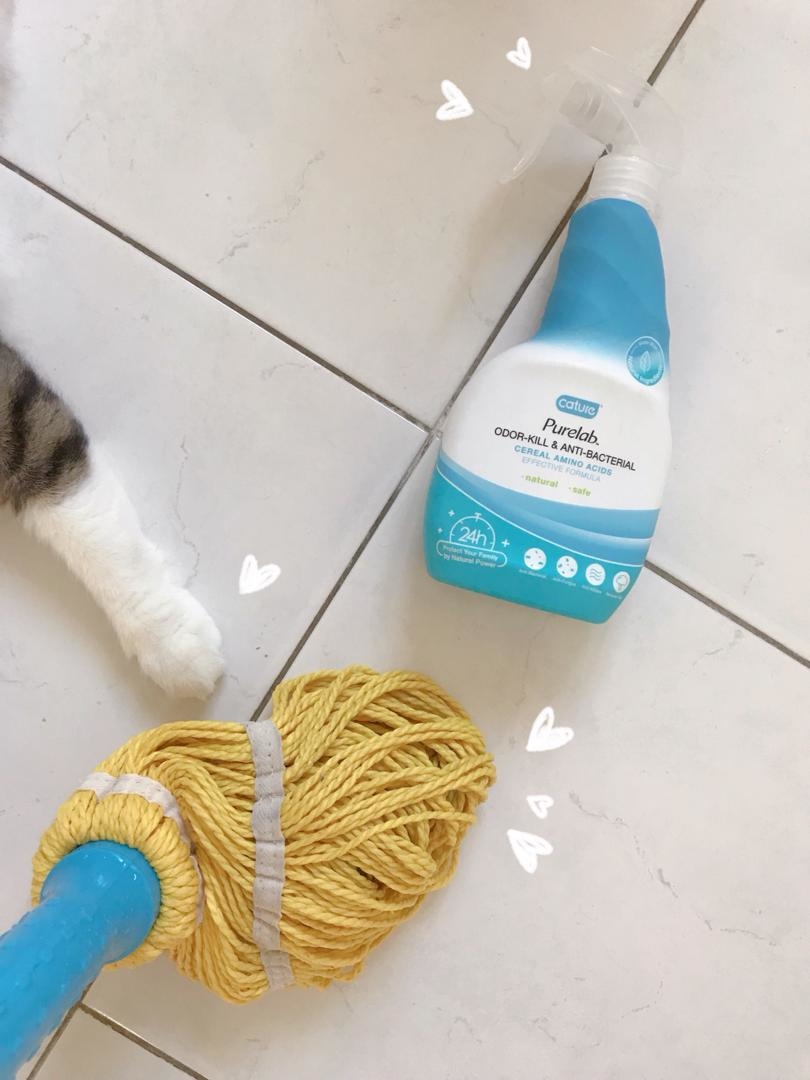 Ingredients:
Cereal amino acids, Bacteriostat, Mangosteen extract , Magnolia extract , Pomegranate extract, Forstat, Purified water.

Directions:
Shake well and hold the bottle upright.
Spray the solutions from a distance of around 20cm.

Cautions:
Do not spray in eyes.

Storage:
Avoid direct sunlight.